Visited this new restaurant with family on last Sunday for lunch.
I've heard about this restaurant quite awhile ago from Hubby and SKY but never been there.
Surprisingly, it was my dad's idea to visit this new restaurant this time. FYI, my dad is the kind of uncle who dislikes trying new stuffs. Well, he does but not always haha
Alright, back to the restaurant..
This restaurant is located within the same building as Ericsson Company. If you travel along the near to Brunei Tennis Club, you should be able to spot a brown building with Ericsson signage.
There are actually two ways to enter; either enter through Brunei Tennis Club or an entrance near to Airport roundabout.
Ah, another landmark is Jaya Setia Square where the X-Ray Centre is located. Jaya Setia Square is a building next to the building where Axtivo is located.
Before we entered the restaurant, we expected the restaurant to be deserted but we were wrong. There were already 3 tables occupied. And not long after we were seated, there were more and more people entering the restaurant and some are big families.
The interior of the restaurant is not bad. Quite spacious actually.
Flipping through their menu, it seemed like Axtivo does serve some Singaporean food so if you're craving for Singaporean food, you can visit this restaurant to cure your craveness.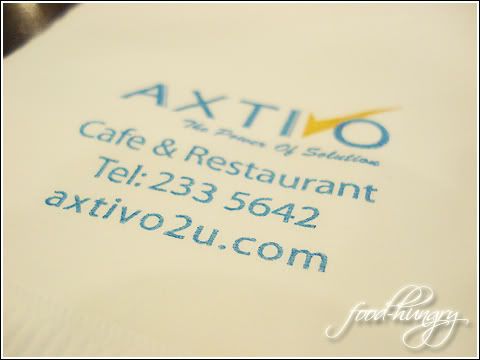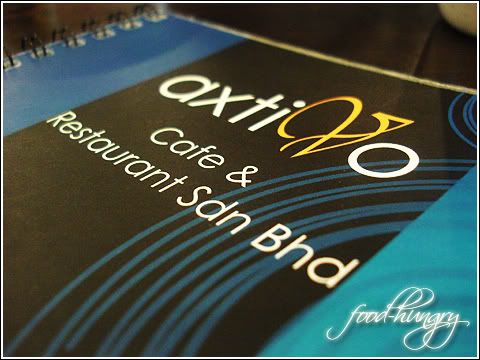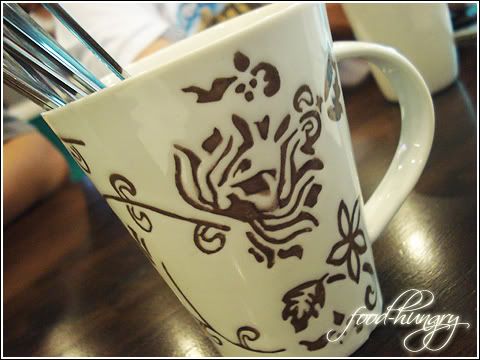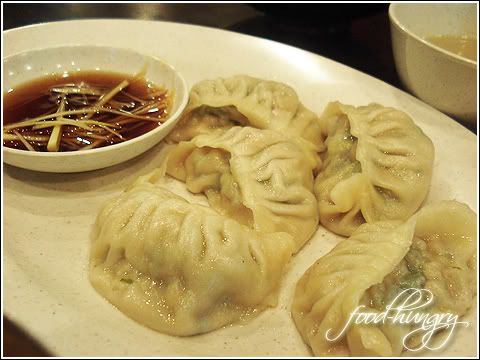 Guo Tie $3.50. Not bad, quite tasty. Worth trying.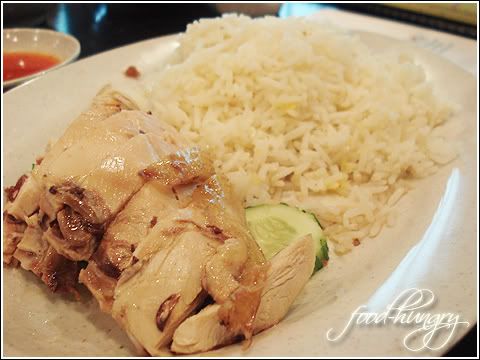 Steam Chicken Rice $2.00. Mom had this and she didn't like it. She said the rice was served cold.
Claypot Rice with Chicken $5.00. Dad likes it a lot and indeed, it tasted good!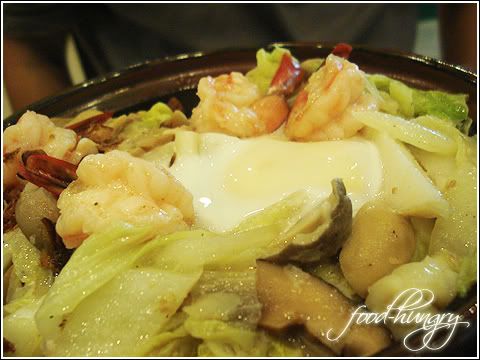 Claypot Rice with Seafood $5.00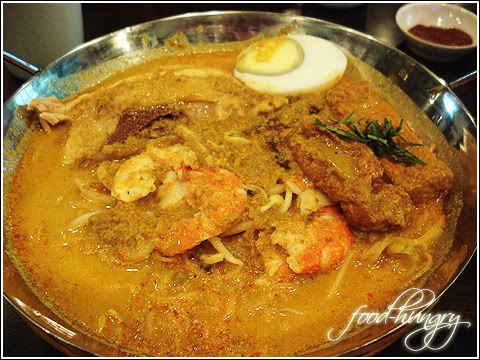 Laksa Special $4.50. Their laksa is quite bland to me.. didn't really like it.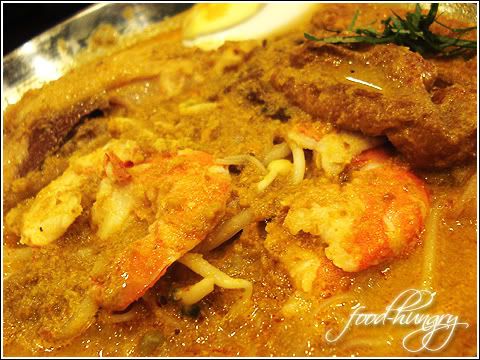 Close-up
Hunnie Signing Off