Day 1 : In flight Meal

(Halal)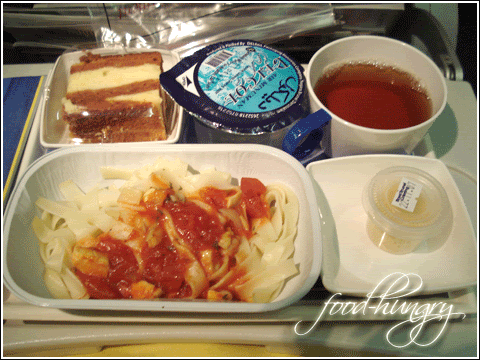 (Clockwise) Tea, Cheese, Chicken Pasta, Marble Cake, Mineral Water.
The pasta is too soft and the sauce is too little but the taste is alright. The marble cake is not bad, not too sweet.
Day 2 :- Breakfast in hotel

(Non-Halal)
During our trip, we stayed in
Baiyoke Sky Hotel
and it's known as the tallest building in Thailand. It's such an enjoy to have your breakfast on
77th floor
and what's more, it's breakfast buffet! There were lots of varieties of food available, from cereals to different types of breads and buns. Japanese cuisine, Indian cuisine, Chinese cuisine, dim sum and fresh fruit juices.
Their Siew Mai is really good. It's made out of pork meat and the meat is really fresh and this is why it tastes so much better than Lucky's siew mai even though the size is slightly smaller as compared to Lucky's.
Oh yea, i feel that Brunei's cakoi is Size L, Malaysia's cakoi is Size M and Thailand's cakoi should be Size S.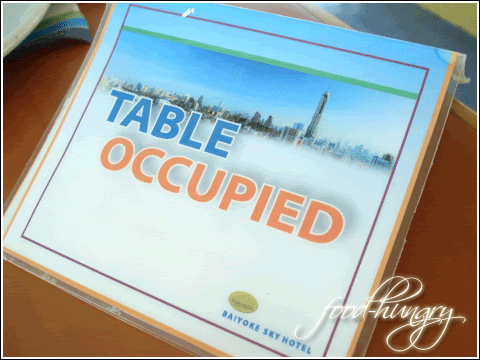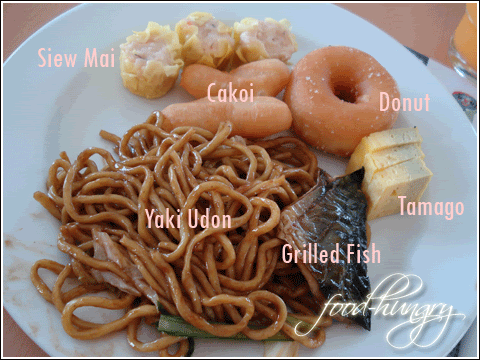 My breakfast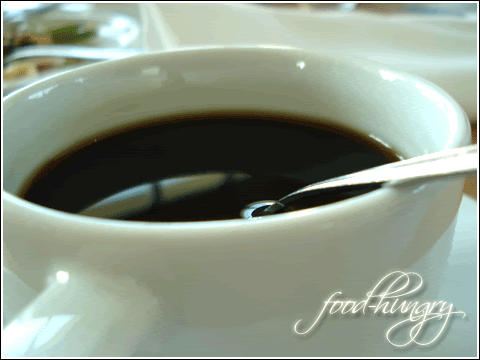 Different types of cereals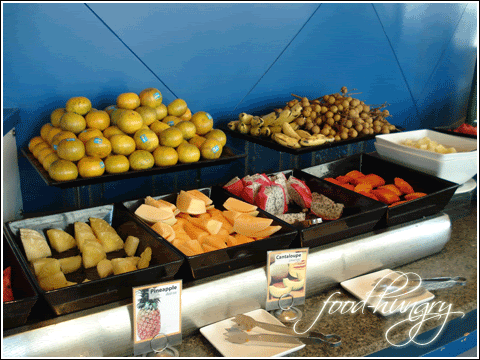 Fruits station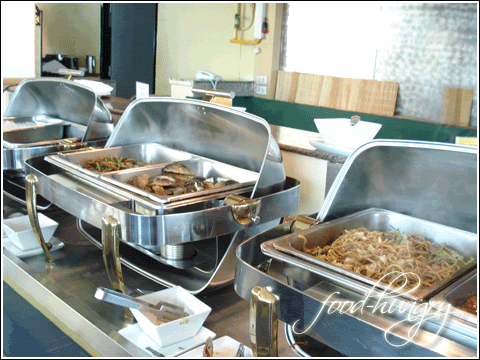 Japanese Food Station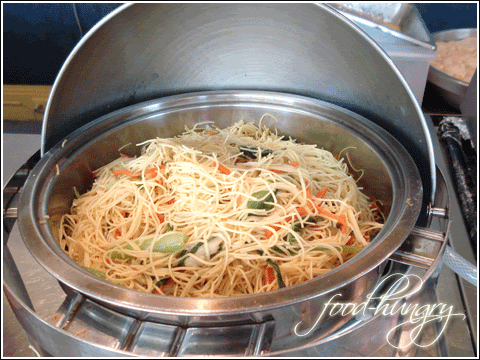 Chinese fried noodles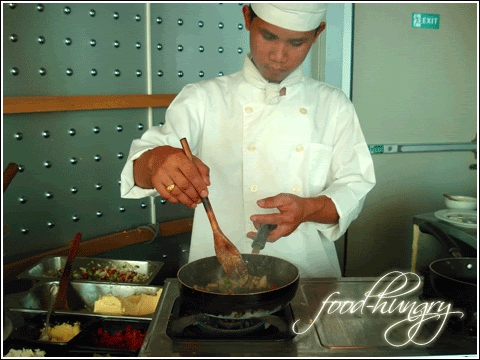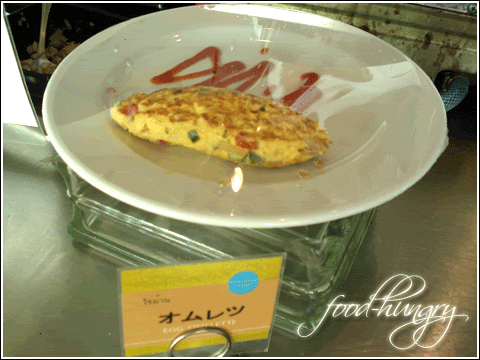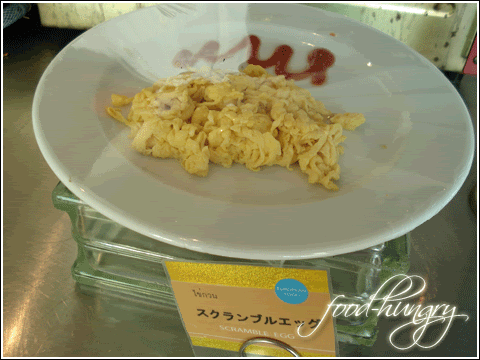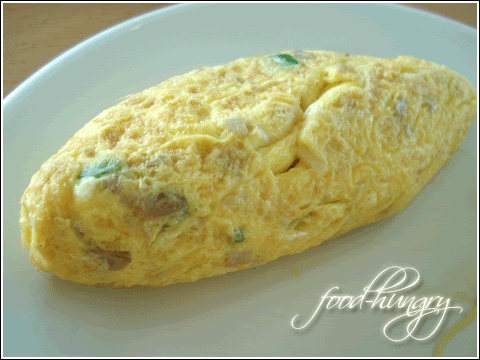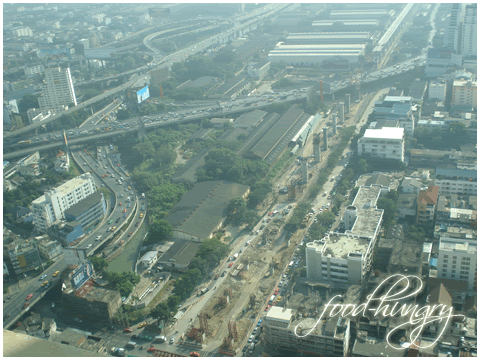 View from 77th floor.
Hunnie Signing Out~