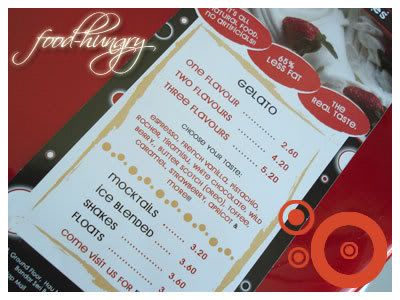 Dreamcones
takes up half a portion from our local niche market which sells
Gelato
. There are only 2 places where you can find
Gelato
in Brunei, if i'm not mistaken.
Ideal
or
Dreamcones
. By the way,
Dreamcones
is originally from Thailand.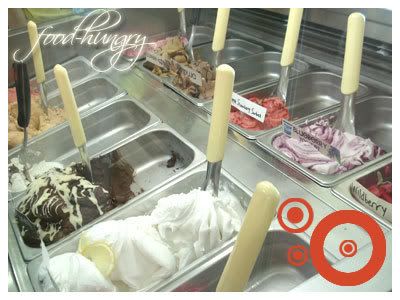 There are two Dreamcones outlets in Brunei. You can find it at Seri Q-lap Mall, 2nd Floor (near to Lil Hub Cafe) and somewhere near to Kiulap Easyway...or Korean Restaurant..? Haha I'm not so sure about the exact location cause i haven't visit that branch yet.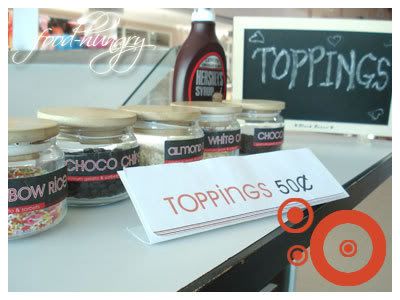 Gelato actually the Italian word for ice-cream. And it usually comes with lotsa
'interesting'
flavour like
'Teh Tarik Gelato'
. I'm wondering do they sell
'Durian Gelato'
in Brunei.. If yes, then i really wanna try it.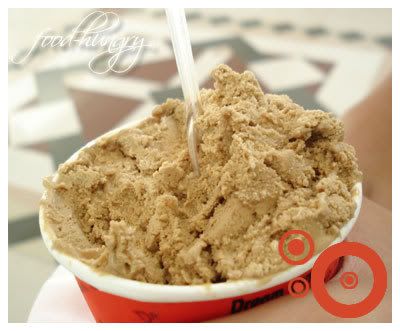 The coffee taste is strong and is not a bad choice.
This tastes great but is really
sweet.
It has a bit of sour taste and this is reasonable as it's Blueberry flavour.
For a scoop of Gelato like this, it costs
Bnd$2.60
. If you want to add toppings, then there will be an extra charge of
50cents
. Worth it or not, you decide.
Hunnie signing off~